Looking good on the wedding day is no longer a bride's territory alone. These days, it is equally important for a groom to look as good as their spouse on their D-day. In fact, there are a few beauty tips that a bride must share with her groom. The men in turn, can follow them religiously to look super hot on their wedding day. Want to know what these are? Then read on the following tips.
1. Get rid of dark circles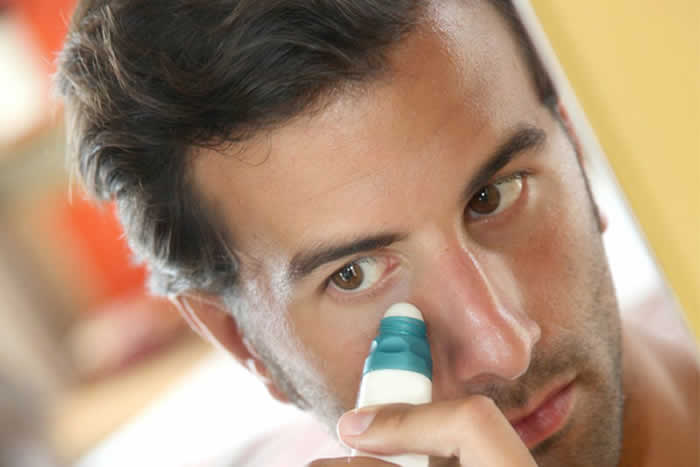 No one likes to see those dark circles and under eye bags. You can tackle it with an eye cream or by using some natural ingredients like potato, tea bags, cucumbers and what not.
2. Take care of your lips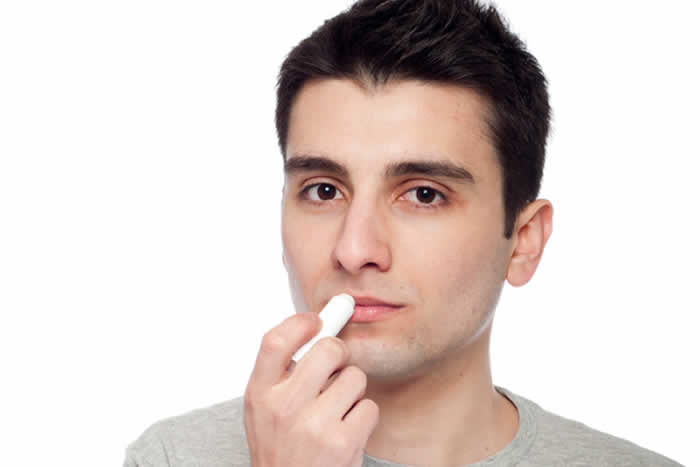 Chapped lips are a big turn off for women as they are for men. But you can get rid of them by using lip balms that keeps your lips moisturised and nourished throughout the day.
3. Clean your teeth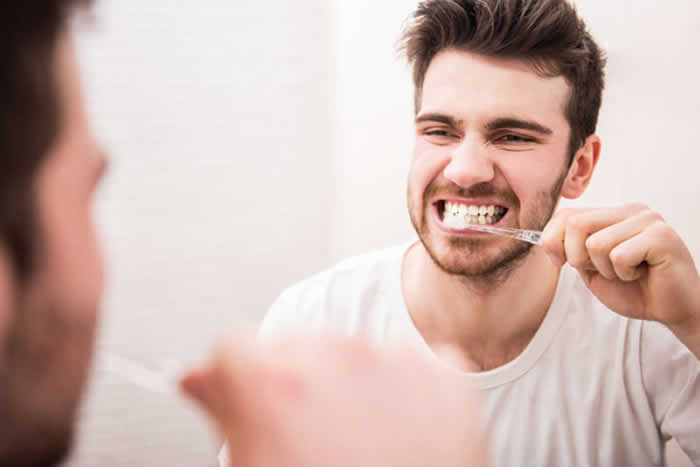 There are no excuses for this. If you have yellowish teeth, kindly see a dentist to get the problem fixed. Also, flossing and brushing daily will help in preventing cavities and gum diseases. So, make these a routine and woo your fiancé with a winning smile.
4. Use good hair conditioner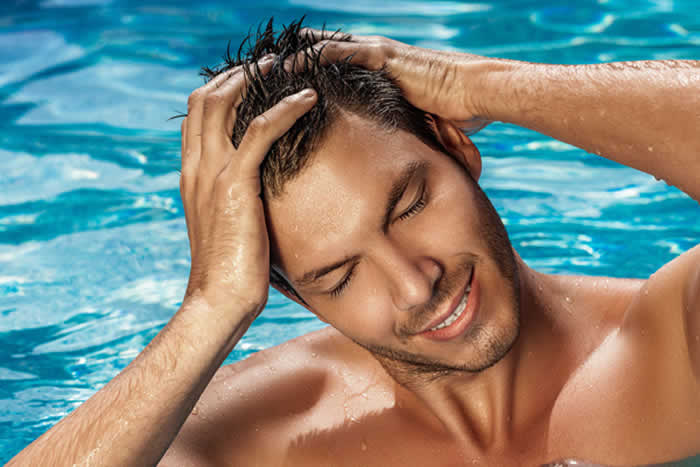 Do get your hands on a good conditioner according to your hair type. This will give a healthy look to your hair and will also protect your scalp from dust.
5. Eat healthy, exercise and stay hydrated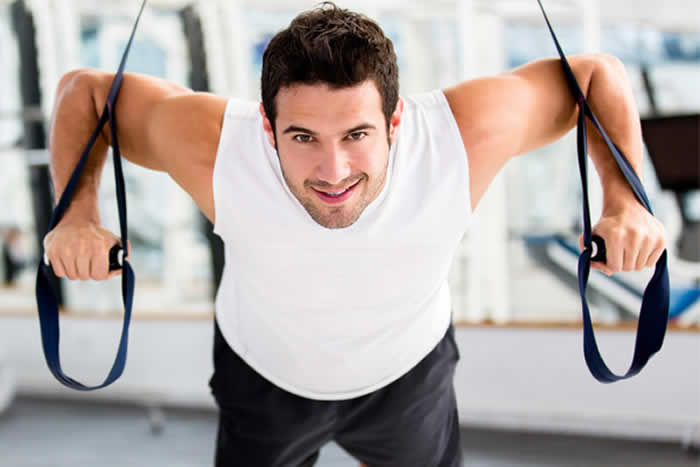 We are sure you must have heard these things thousands of times. But, there is a reason behind this advice. Eating healthy food, working out and drinking lot of fluids to keep your body hydrated will keep you fit and healthy from inside and out.