Gadgets
Stylish Stealthy Scooter By Eduard Bockaj
Asking himself, "what would James Bond steal from Batman for a joyride in Monaco", designer Eduard Bockaj crafted and built this stealthy scooter as a daily driver for himself! Made for two riders, it's designed to deliver two people from the yacht to the casino in style.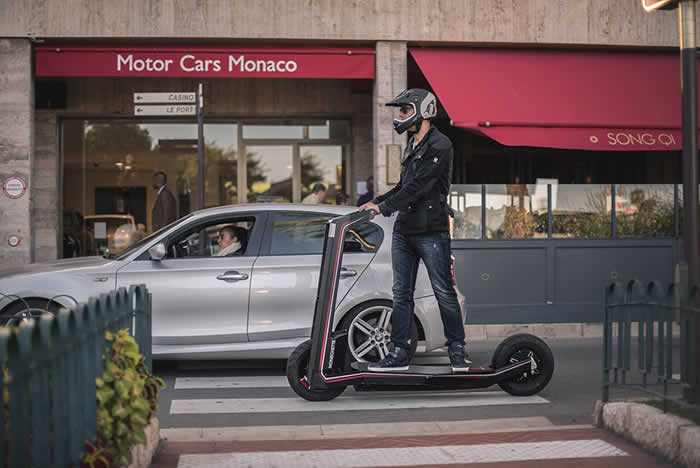 With supermodel lightness of just 45kg and superhero power of 10kw, it delivers precious cargo within a 62 miles range at over 62 mph.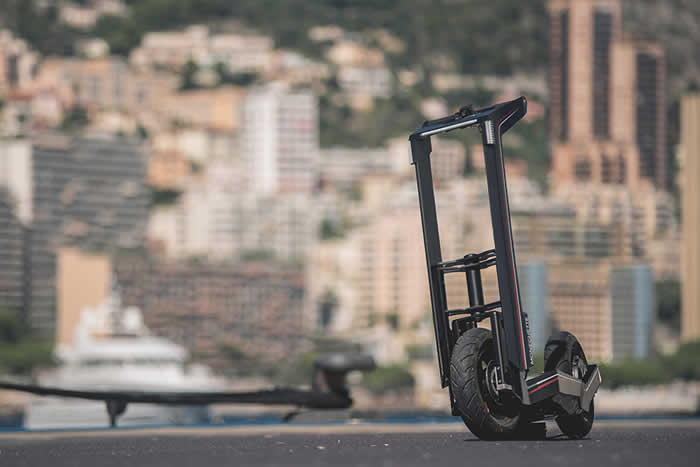 Unstoppable even in the worst gridlock, it makes you feel 8 inches taller, 12 years old and puts a big smile on your face!