Fitness
Homemade Limoncello Is a Bartender's Best Friend
If you think of limoncello as a Lysol-scented, saccharine-sweet liqueur, think again. While many store-bought bottles are suspect, homemade is a whole other story.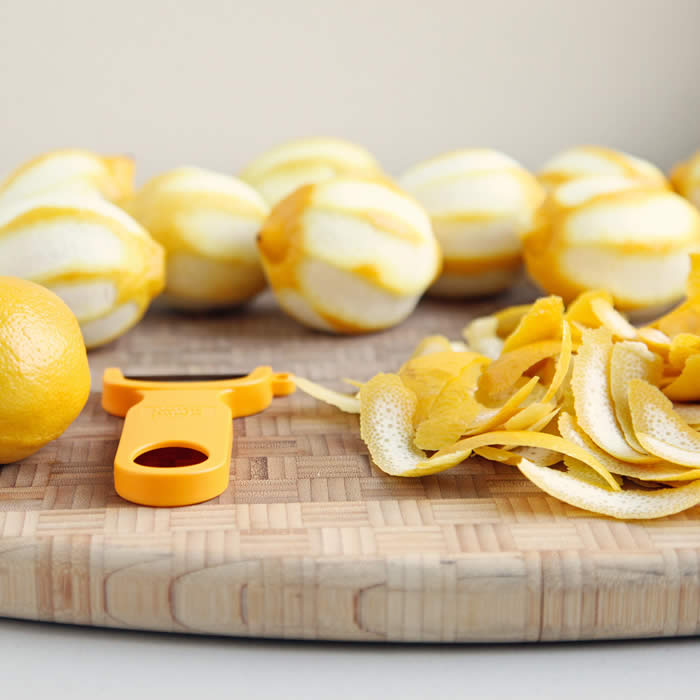 Smooth and bright with zesty lemon notes, a bottle of limoncello makes for an excellent edible gift for cocktail lovers, particularly when paired with a bottle of sparkling wine for a limoncello-Champagne cocktail.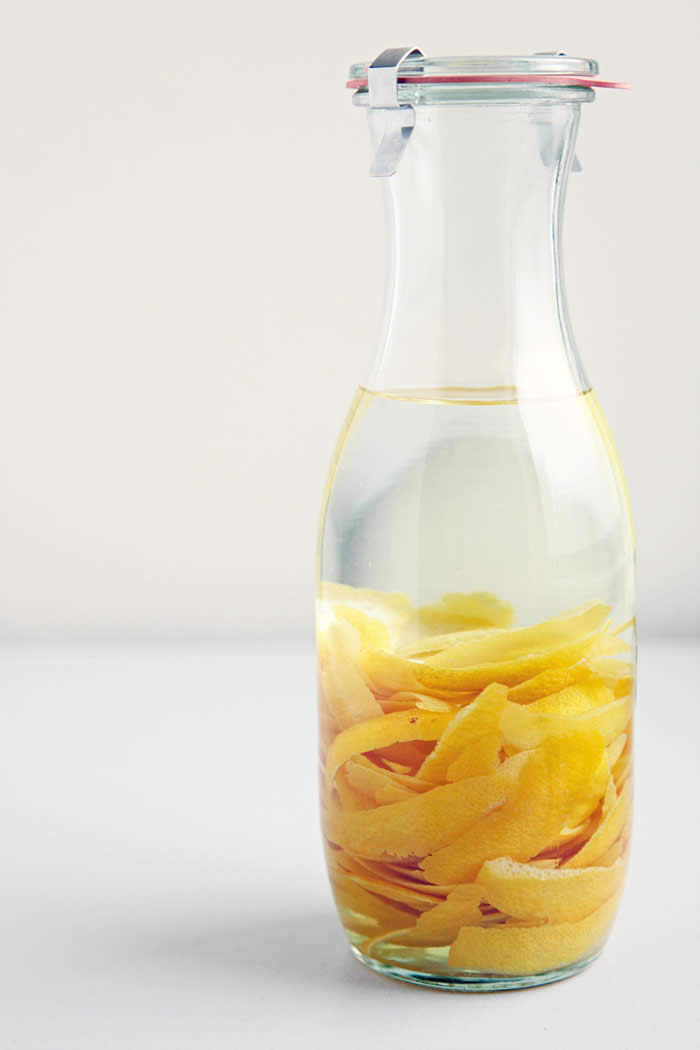 Granted, it takes a bit of advance planning, but aside from the wait time necessary for the lemon peels to infuse their essential oils in the liquor,
it's a very low-fuss process, and it is easy to make in large batches to be divvied up in multiple gifts. Just whatever you do, tuck away a bottle for yourself as well — your cocktails will thank you . . .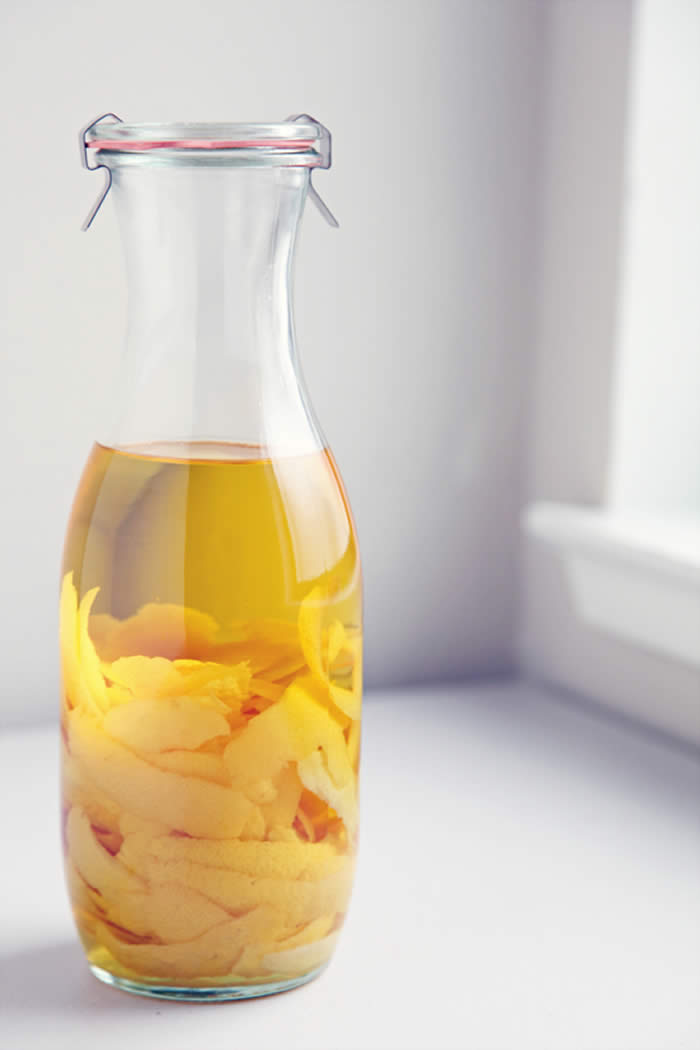 NOTES
For gift-worthy presentation, decant the limoncello into a swing-top bottle.
INGREDIENTS
11 lemons
1 750-ml bottle of Everclear, or other overproof grain spirit (140+ proof)
3 cups (21 ounces) granulated sugar
3 cups boiling water
DIRECTIONS
Peel wide strips of lemon zest (avoiding as much of the white pith as possible) with a sharp vegetable peeler; reserve lemons for another use. Add the lemon peels to a 1-liter (or larger) airtight container and top off with the Everclear.

Let stand at room temperature in a dark place for at least 3 days and up to 1 week.
After the infusing period is over, stir together the sugar and boiling water until the sugar has dissolved; allow to cool. Combine the lemon peel/Everclear solution with the sugar syrup in an airtight container (two if necessary, space wise) and refrigerate 1 day.

Strain out the lemon peels and bottle. Store in the freezer for up to 3 months.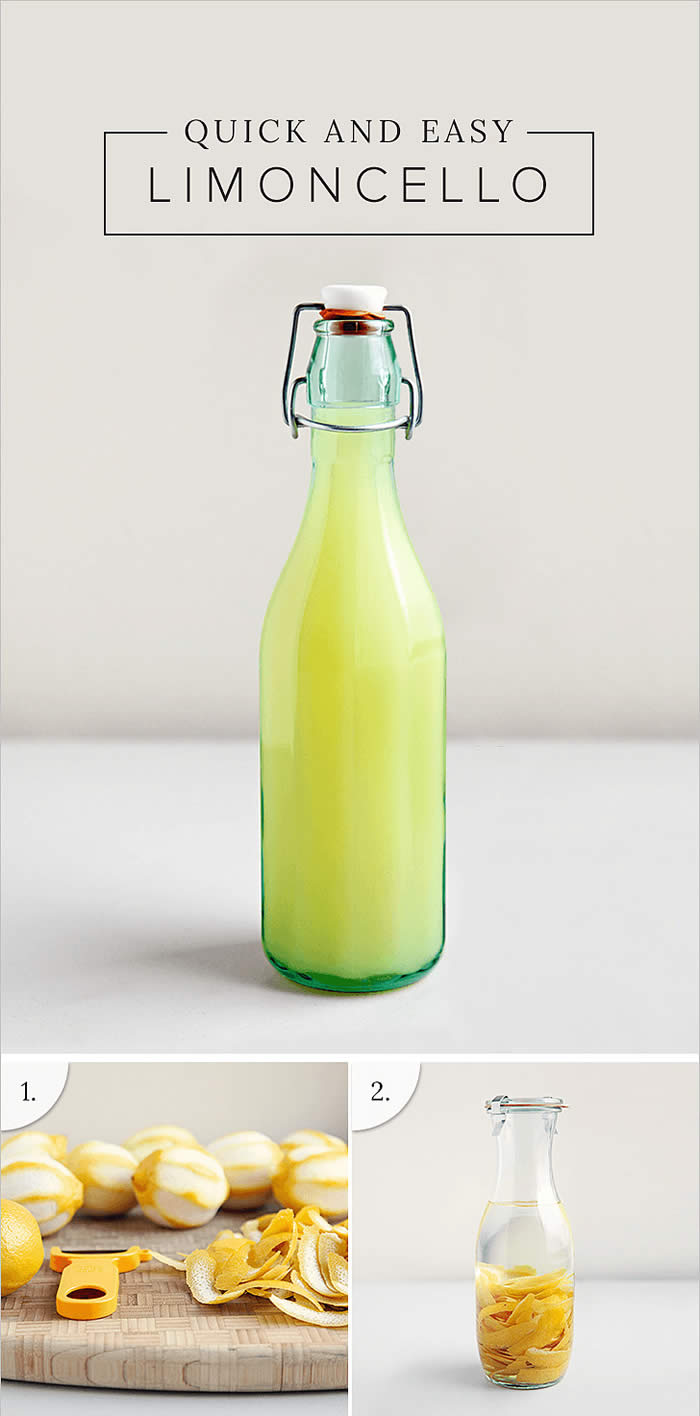 INFORMATION
Category

Other, Drinks

Cuisine

Italian

Yield

Makes about 2 quarts